Bellsite is a small community with a population of about 100, located on the bank of the Bell River. It is located 15 miles North of Birch River and approximately 8 miles South of Mafeking.
Coffee Houses are held, on the first Saturday of every month, in the local seniors centre with local musicians, dancing and refreshments.
The Bellsite Poker Derby is held every year in February. The derby starts at the Bellsite Community Centre and follows a scenic mountain route on a groomed snow pass trail. The derby is followed by full a home cooked meal.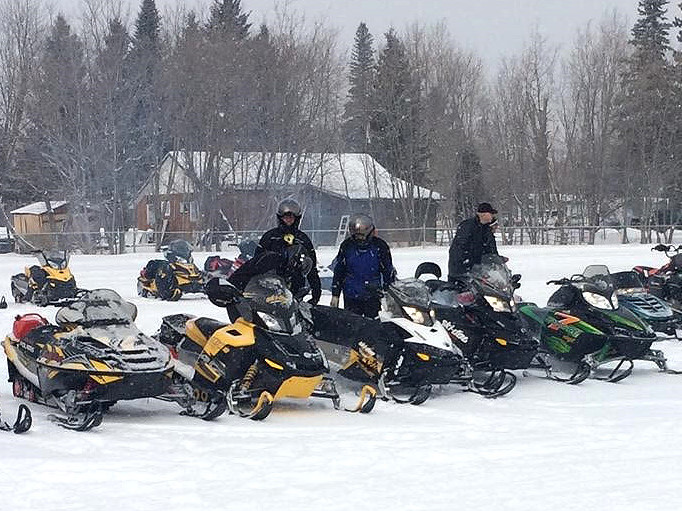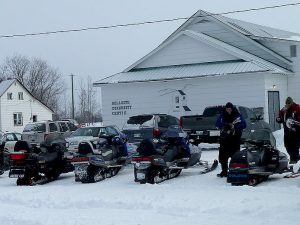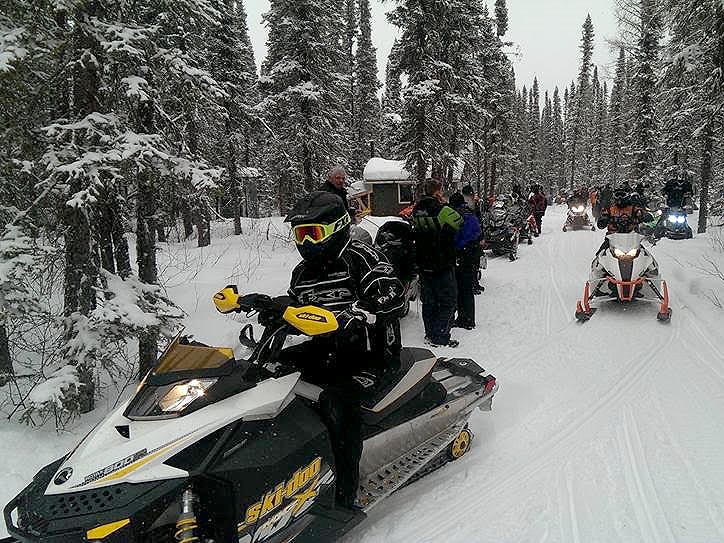 Recreation & Leisure
Bellsite Community Centre